COMPLETE DENTISTRY
New York, NY
A visit with Dr. Andrew L. Reingold goes beyond traditional dentistry, taking a holistic approach to the oral health system and how it relates to overall health. Dr. Reingold believes in the complete dentistry approach which seeks to understand the underlying cause of dental problems in order to provide lasting, comfortable results.
A Dawson Academy graduate and educator, Dr. Reingold practices the philosophy of WIDIOM when treating patients: would I do it on me? Dr. Reingold takes a conservative approach to treat dental problems, no matter how complex and incorporates the latest in techniques and technology to offer patients accurate diagnoses and predictable results.
WHAT IS COMPLETE DENTISTRY?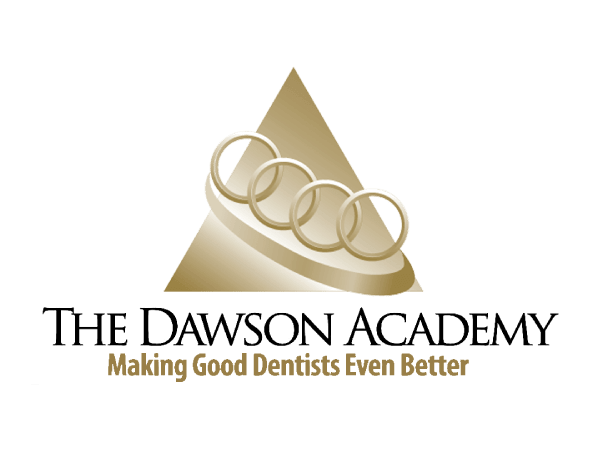 The Dawson Academy is an institution for higher education aimed at advancing and refining the knowledge and skill set of exceptional dentists. The Dawson Academy teaches the philosophy of Complete Dentistry- a concept developed to encourage dentists to take a deeper look at dental concerns.
The dentist who practices Complete dentistry takes all aspects of the masticatory system into consideration when developing treatment plans in order to provide more thorough dentistry that yields comfortable, lasting smiles.
Dr. Reingold believes in the philosophy of complete dentistry where oral health in general goes beyond the teeth and gums to look at how the oral system works as a whole. Most dentists will see damaged or decayed teeth and will simply rebuild the dental structure and be done. But is the root problem really solved? What is stopping the problem from happening again?
Dr. Reingold strives to permanently improve his patient's oral health by identifying the root cause of dental problems and fixing that in addition to fixing the damage it causes. Practicing complete dentistry will pinpoint the things not working properly sometimes even before symptomatic problems or symptoms arise.
By incorporating the concept of Complete Dentistry into his practice, he has save his patients a lot of time and money.
COMPLETE DENTAL SERVICES
Everlasting Smile offers a full menu of dental treatments and services under one roof. By practicing the concept of Complete Dentistry, Dr. Reingold can fix the underlying functional issues that cause secondary cosmetic concerns with his many treatment options.
After a comprehensive evaluation, he can recommend a treatment plan to help you attain optimal oral health. Your treatment plan may include any combination of services including:
General Dentistry
Invisalign
Restorative Dentistry
Cosmetic Dentistry
Implant Dentistry